Authorization with OAuth 2 and its limitations
This is a podcast episode titled, Authorization with OAuth 2 and its limitations. The summary for this episode is: <p>In this audio conversation, Vittorio Bertocci and Damian Schenkelman discuss identity, OAuth2, JSON Web Tokens (JWTs) and what you can and can't do with those for various authorization scenarios.</p><p><br></p><p>Like this episode? Be sure to leave a five-star review and share Authorization in Software with your network! You can connect with Damian on Twitter at <a href="https://twitter.com/dschenkelman" rel="noopener noreferrer" target="_blank">@dschenkelman</a>, or reach the Auth0 team focused on Fine Grained Authorization at <a href="https://twitter.com/auth0lab" rel="noopener noreferrer" target="_blank">@auth0lab</a>.</p>
DESCRIPTION
In this audio conversation, Vittorio Bertocci and Damian Schenkelman discuss identity, OAuth2, JSON Web Tokens (JWTs) and what you can and can't do with those for various authorization scenarios.
Like this episode? Be sure to leave a five-star review and share Authorization in Software with your network! You can connect with Damian on Twitter at @dschenkelman, or reach the Auth0 team focused on Fine Grained Authorization at @auth0lab.
Today's Host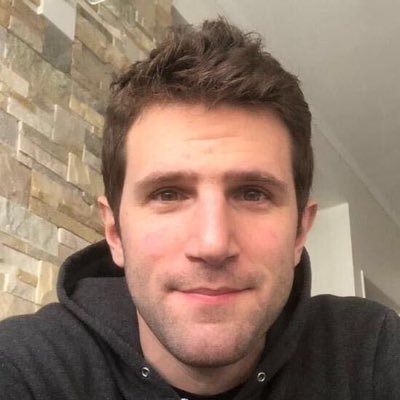 Damian Schenkelman
|
Principal Architect @ Okta
---
Today's Guests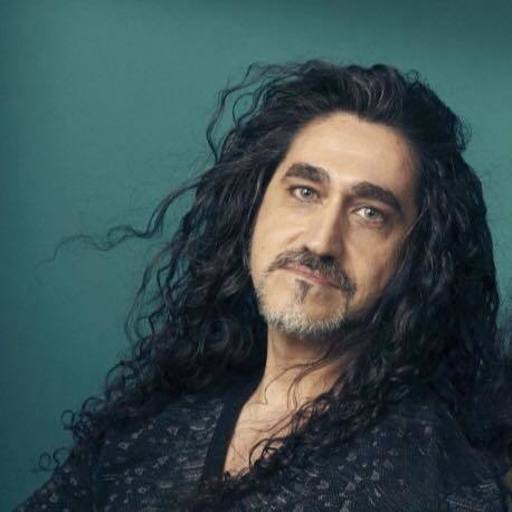 Vittorio Bertocci
|
Principal Architect @ Auth0
Vittorio Bertocci is a Principal Architect in Auth0 and host of the Identity, Unlocked podcast. Before Auth0, he had a lengthy career with Microsoft, where Vittorio worked with Fortune 100 and Global 100 companies, including working on Microsoft's Azure Active Directory team as principal program manager focusing on the developer experience. He contributed to the inception and launch of Microsoft's claims-based platform components (Windows Identity Foundation and ADFS, ADAL and MSAL SDKs, ASP.NET middleware). Vittorio is a well known speaker, educator and published author.
Reach Vittorio on Twitter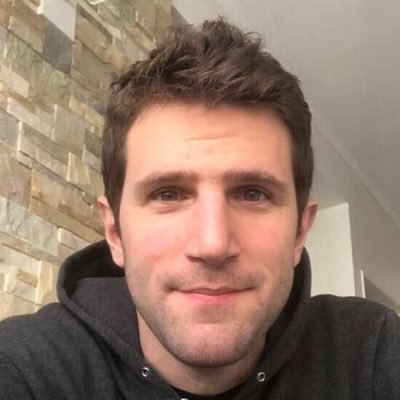 Damian Schenkelman
|
Principal Engineer @ Auth0
Damian Schenkelman hosts Authorization in Software. Damian is a Principal Engineer at Auth0's Office of the CTO, where he does research and development of forward looking products. One of his focuses is Authorization at scale. Before Auth0, Damian spent many years working for and at Microsoft on Azure, Media and patterns & practices related initiatives. He spends his spare time with family, friends, exercising and catching up on all things NBA.
Reach Damian on Twitter